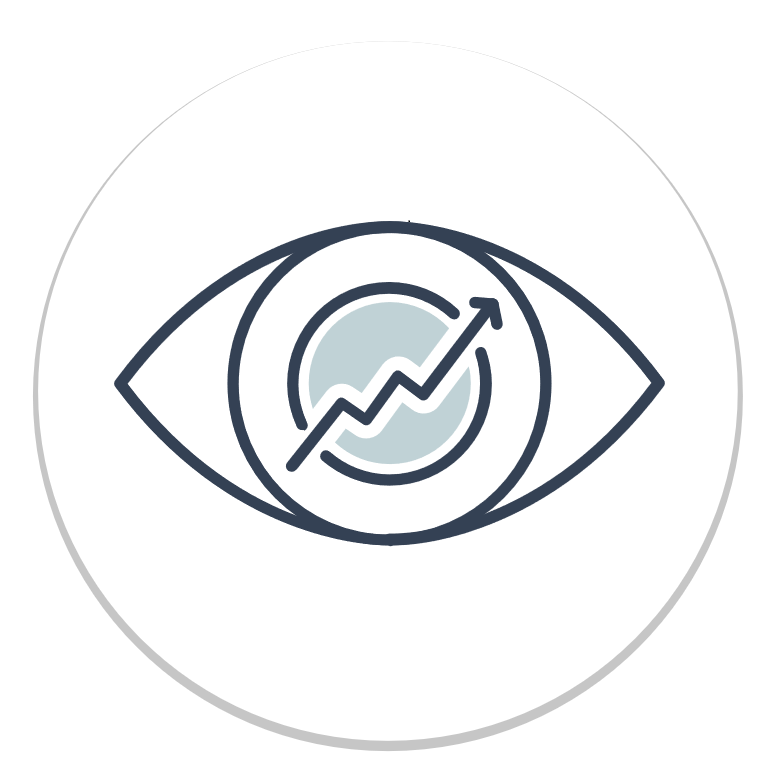 Vision
To work under the highest quality standards in the securities industry, achieving operational excellence that allows us to be one of the most efficient and qualified brokers in the country.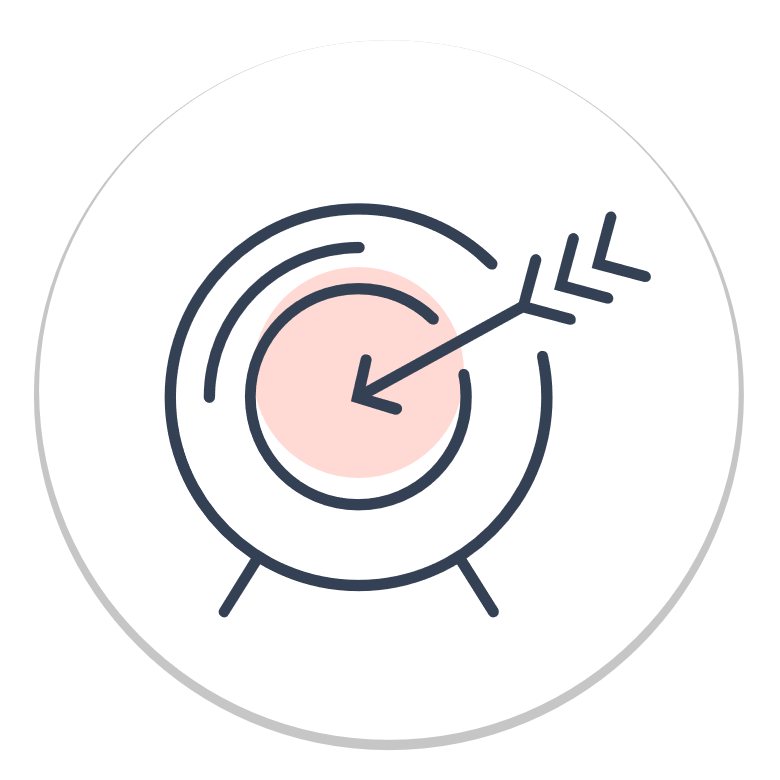 Mission
Our mission is to offer high quality financial services, execution, investment advice and cost efficiency, to our custumers, by providing comprehensive solutions, innovate products and technology through our qualified staff.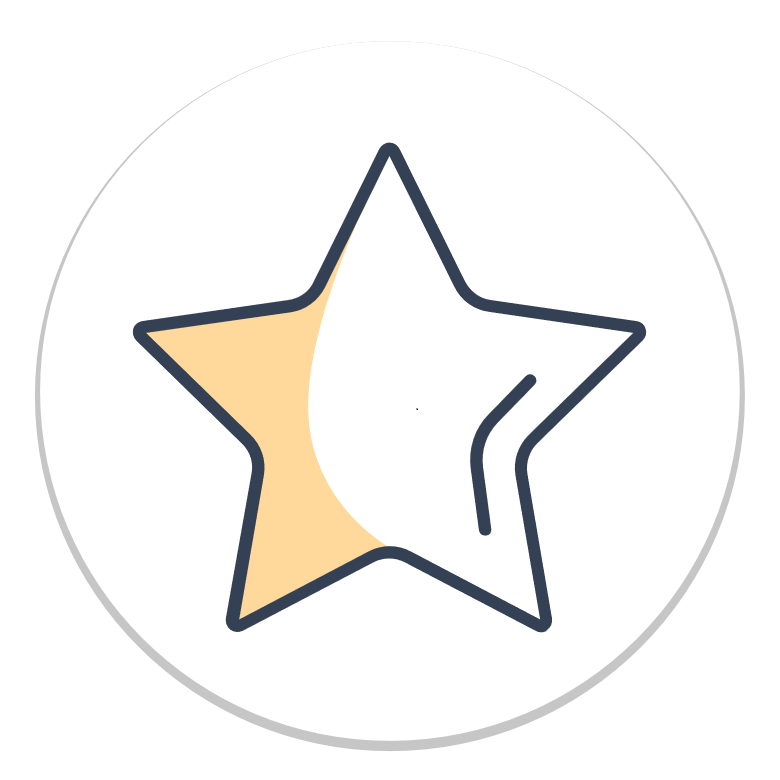 Values
"We are distinguished by our work in our team and our attitude of service, we strive to be the most innovative brokerage house that works with passion and humanism, by showing an honest work that gives confidence to our customers, employees and shareholders".